About This Site
Network Management Software was designed to be an independent source of news, analysis, and reviews of the IT network management space.  Other websites dedicated to network management and monitoring coverage tend to be part of a larger conglomerate of IT sites.  We've found this reduces the focus on covering the core network management challenges faced daily by IT shops.  As a result, we decided to pull together a number of networking experts and take an objective approach to reviewing and comparing solutions to network management and monitoring software.
We host this site on Amazon's AWS Web Services product (elastic bandwith win), and produce the site's content in beautiful Victoria, BC, Canada: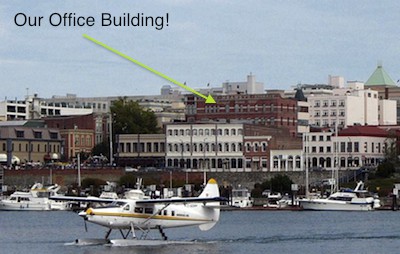 About the Author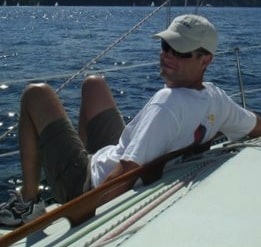 Aaron Leskiw CCNA, MCSE, ITILv3, MCSA, A+
Aaron has worked in a range of IT roles, from server and network support, to workstation administration, consulting and service management.  He currently works as a network consultant with the Education sector. When not madly pounding on keyboards, he can usually be found racing sailboats or riding his motorcycle on the back roads of Vancouver Island.
How to Get In Touch With Us
You can reach us anytime via our Contact Page